Dream Queen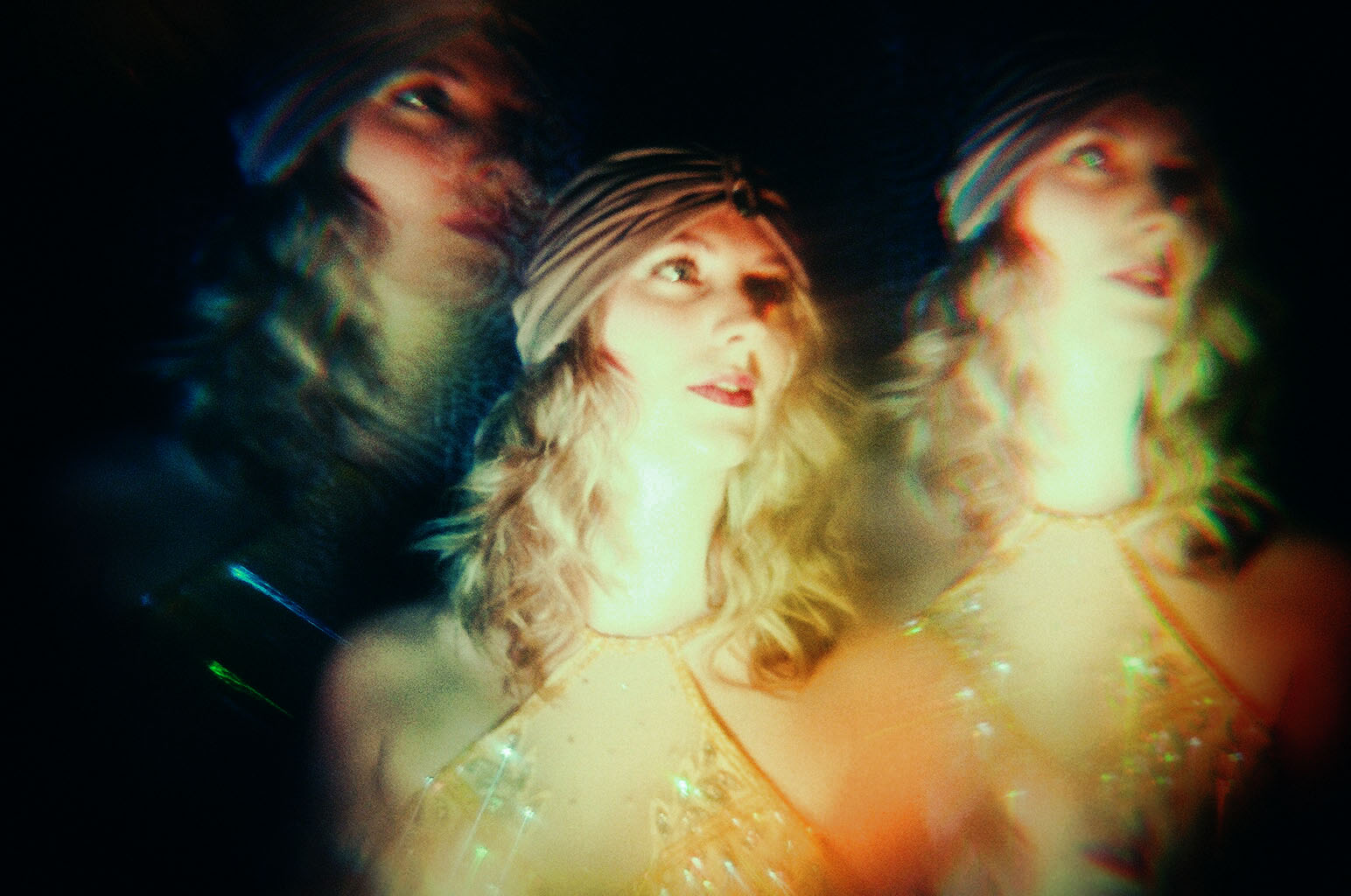 {Under a waning moon
the queen whispers softly}
A guide is revealed.
While west it's presence was known as panther; aggressive, dangerous, and FIERCE. I was overcome with the need to escape but came face to face and forced myself to wake.
Last night , the young black cat hid from me as I searched to offer it comfort from it's pain.
Today, in a wakeful state, I witnessed the ways in which I hide my truth to protect a piece from being seen.
There is a part of this self that wants to hide
&
and a part of this self that will forever continue to seek.
Until we are ONE;
I dream.